Join the team
Find your place at TGA
We truly believe that the most amazing companies are made up of amazing individuals—and at TGA, you'll find nothing less.
Our goal is to not only make a difference in the lives of each of our clients, but in the lives of our team members as well. At TGA, we're all about setting our associates up for maximum success from day one. Keep scrolling to see what make us stand out from the rest.
Find openings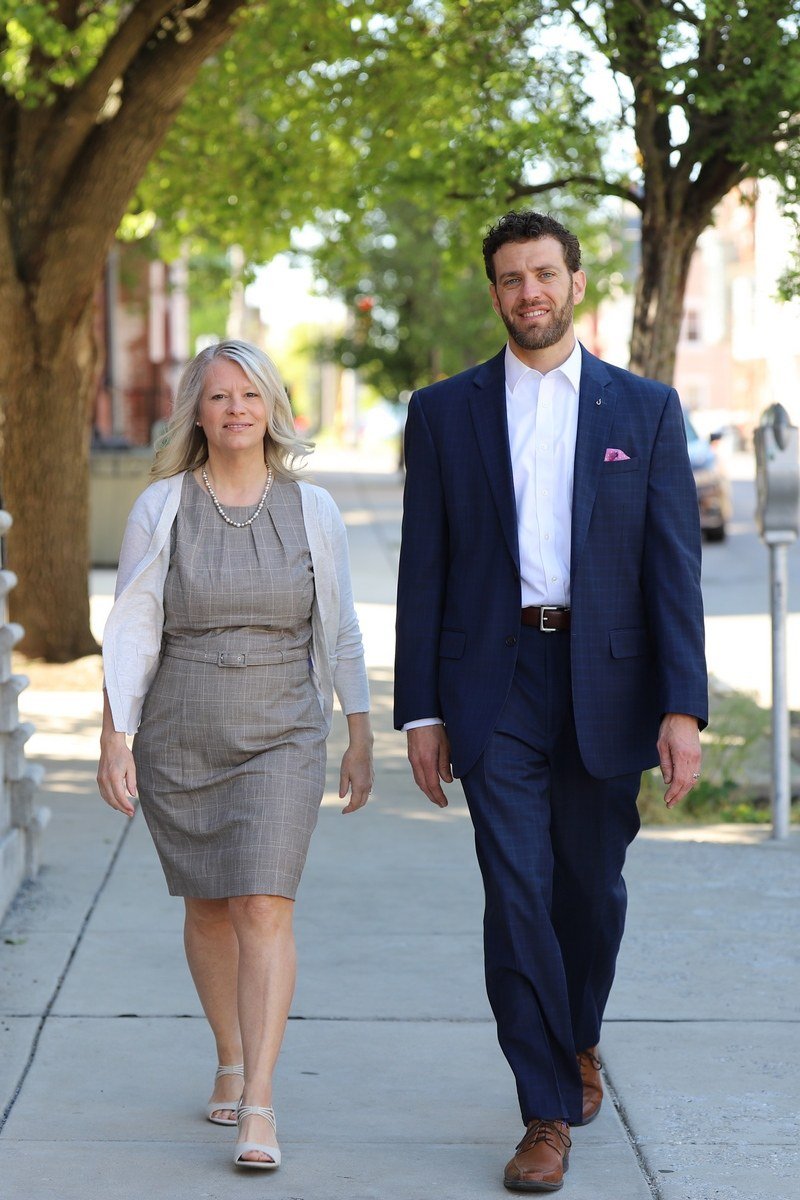 Named one of the Best Places to Work in PA since
2005
We don't mean to brag (ok, maybe just a little), but we're considered one of the best places to work for a reason. From our company culture and core values to our growth opportunities and benefits, when you join the Glatfelter family, you'll realize right away that your career is about to take a turn for the better.
Company culture is everything
Together, through our shared values and beliefs, we can do so much good in our communities while also helping each other thrive. See what some of our associates have to say about working here.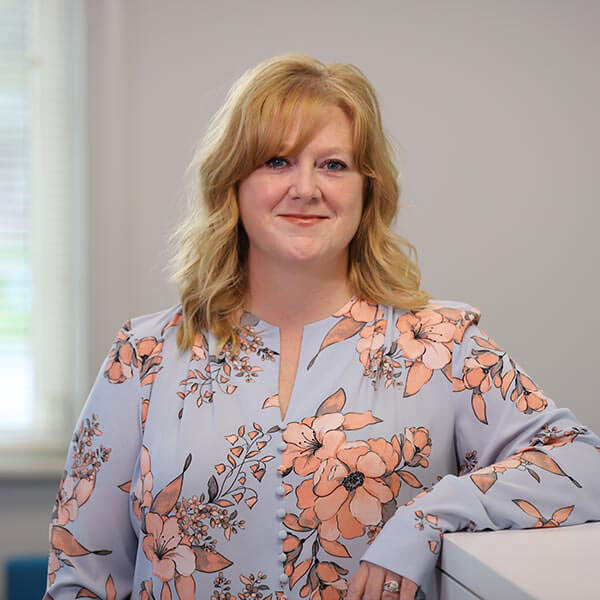 TGA gives me the ability to change career paths while staying within a dynamic organization.
Katina Evans
Sr. Account Manager
Business Insurance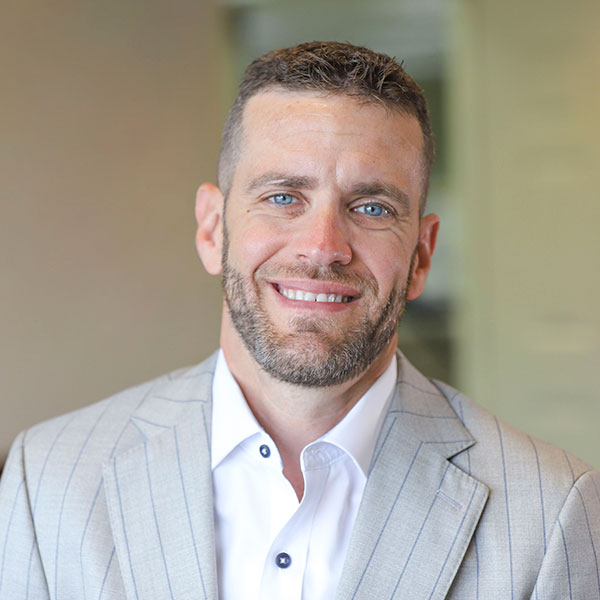 I came to TGA for a job but found a career.
Jeff Kile
CIC, CRM, MLIS
President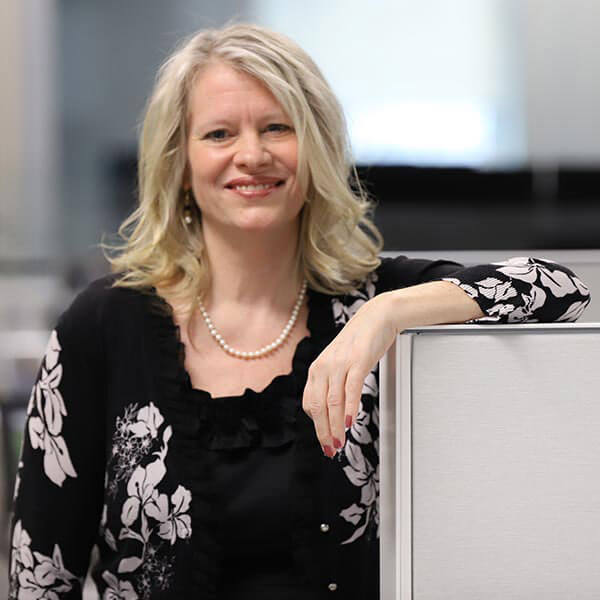 From the day I started at TGA, I've felt like part of a close-knit family. Our culture encourages laughter, fun and collaboration. We help each other when needed, and I can honestly say I've made many lasting friendships at TGA.
Helen Dengler
Manager
Personal Lines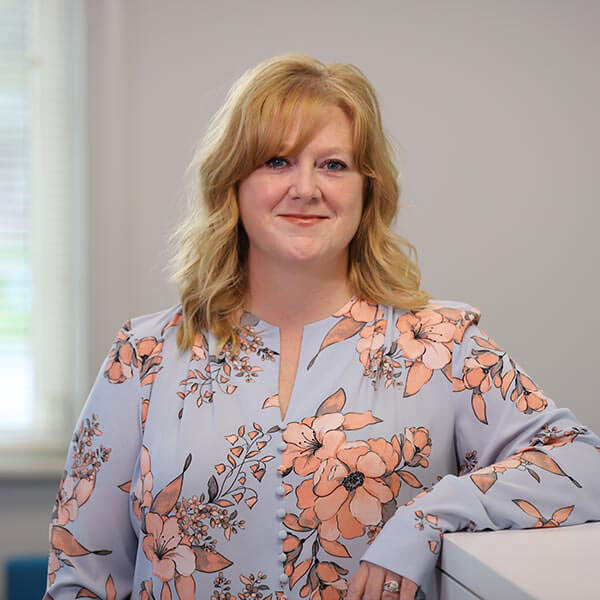 TGA challenges its associates to be better insurance professionals.
Katina Evans
AIS, CISR, CPIA, TRIP
Sr. Account Manager
Business Insurance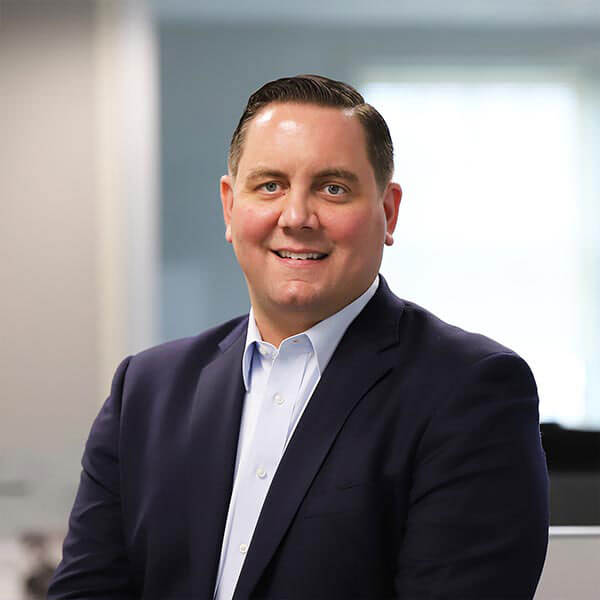 We have a tradition of serving our fellow associates and have a deep level of trust with each other.
Jim Singleton
CPIA, CIC, MBA, MLIS, CRM
Assistant Vice President
Business Insurance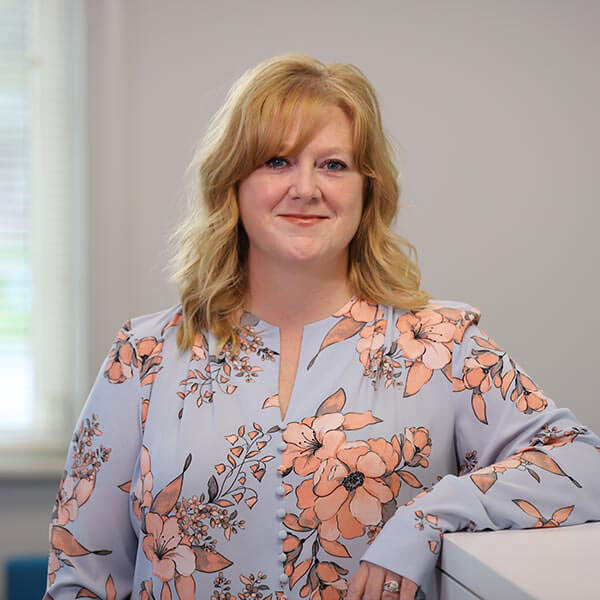 TGA affords me the flexibility to care for my family's needs.
Katina Evans
AIS, CISR, CPIA, TRIP
Sr. Account Manager
Business Insurance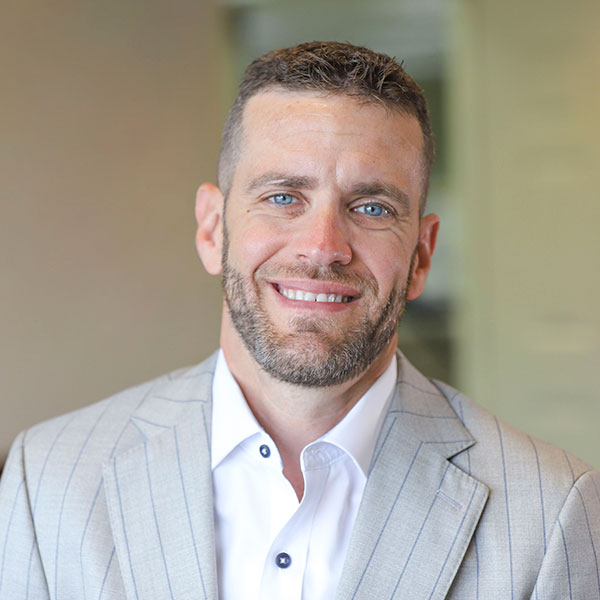 Art Glatfelter founded TGA on a culture of teamwork and mutual respect, and we strive to maintain this legacy.
Jeff Kile
CIC, CRM, MLIS
President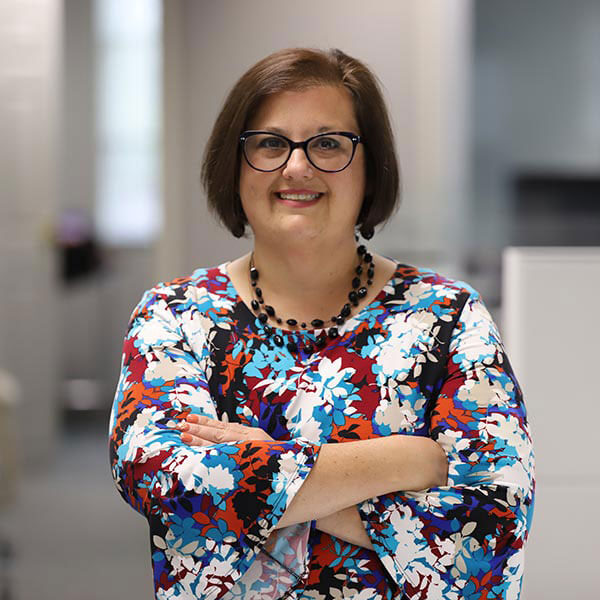 TGA is a family… I've worked for other companies where it was every man for himself and nobody really cared about their coworkers—but TGA isn't that way at all. We all care for one another, we help one another and we celebrate one another.
Dana Willoughby
DHP, DIA, DIF, HCP, HCSA
Business Consultant
Benefits
Competitive benefits*
Comprehensive Medical, Dental & Vision Benefits
100% Employer-Funded Retirement Plans
Maternity and Paternity Leave
Vacation and Sick Leave
Workplace Wellness Incentives
Continuing Education Opportunities
*The information presented may be subject to change
Perks that come with the job*
Located right in downtown York
York Revolution Skybox Tickets
Holiday festivities
Discount tickets to local amusement parks
*The information presented may be subject to change
How will you make a difference?
There are no openings currently available.
We believe
in building real relationships with clients so that we can provide real service.
communication is key—and that doesn't just mean at times of renewal.
that insurance is much more than the policy itself—it's about peace of mind and support during pivotal moments.
that by supporting our clients, we're also strengthening our communities—and that makes us proud.
in the importance of honesty, dependability and accountability.
that our clients deserve products as unique as their needs.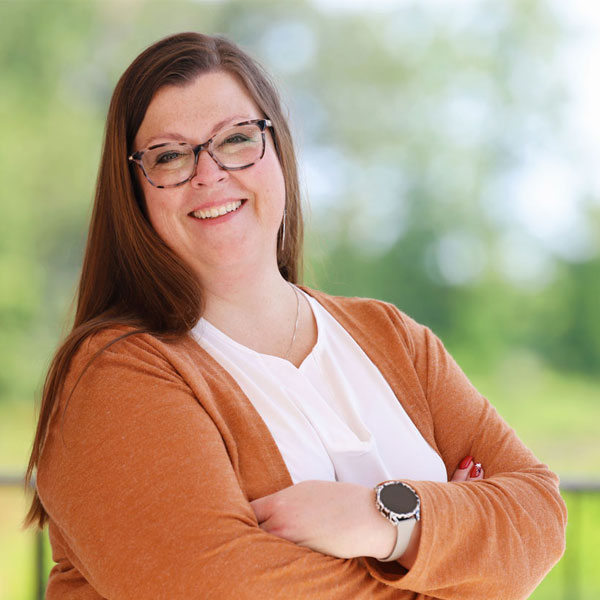 Questions?
Let's talk.
Corey Fodor
Manager | Talent Acquisition & Engagement