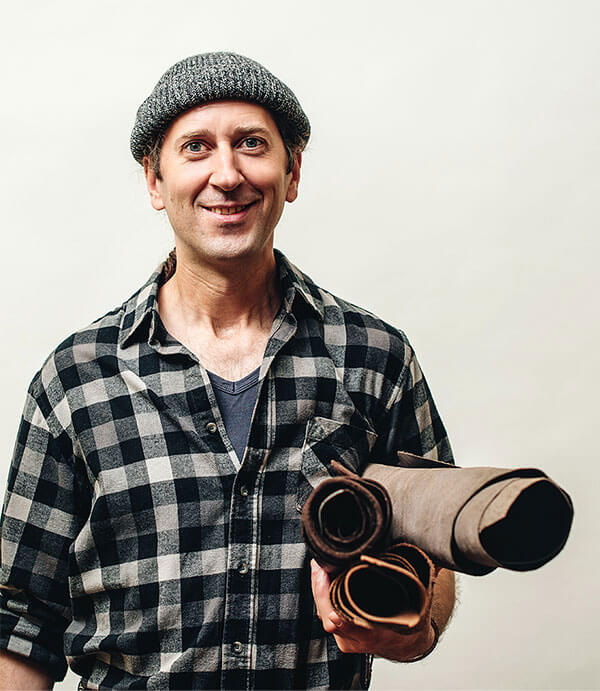 Every business is unique
—and so are their needs.
Whether you're starting a new business or running a seasoned organization, when you partner with TGA, you get a team who's ready to help you thrive.
We're here to learn about what's important to your organization, educate you on the risk exposures that you may be overlooking and, through our diverse carrier partners, provide you with a variety of business insurance options to help ensure you're properly protected.
Find Solutions by Industry
By specializing in a variety of industries, we're able to better understand trends and needs, and provide coverage to help you thrive.
Protection to support your business.
We offer: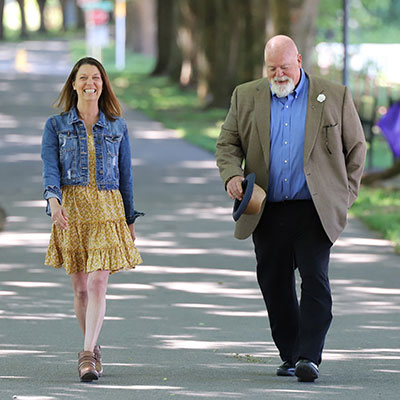 Improved benefits for your team.
Employees want more from their benefits package, so let's work together to make it happen. Our benefits specialists are here to provide opportunities for education and consultations, valuable tools for better benefits management and solutions that can help lead to happier, healthier employees (and therefore a more successful business).
Learn more
Tried and true.
Anyone can tell you how great they are—but we prefer to let our clients do the talking instead.
I think the relationship that we have with the Glatfelter Agency, in terms of philanthropy and community support, just cannot be emphasized enough. They're always there. They step up, not just for the YW, but so many projects in our community.
Jean Treuthart
CEO
YWCA of York
Find coverage tailored to your needs
We work with dozens of carriers to find protection crafted specifically for your business and the many important milestones that come along with owning one.
Questions?
Let's talk.
Jim Singleton
Assistant Vice President | Business Insurance