Business Insurance:
Cyber/Privacy Liability & Data Breach
Gain the upper-hand against cybercriminals
Let's get real—no organization is immune to cyber risks. So what steps are you taking to ensure your sensitive data is secured?
At TGA, we strongly believe that cyber readiness is the key to reducing your exposures, and we make it our priority to provide you with the need-to-know info to help you increase security and better protect yourself. You can count on us to be there in the moments that matter and to help get your business back on its feet.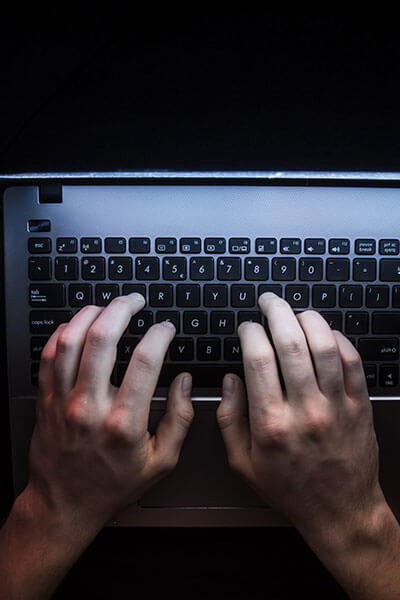 Protect your business from cybersecurity threats.
We offer:
Privacy Liability
Cyber Liability
Breach Notification Costs
System Damage
Consequential Reputational Harm
System Business Interruption
Identity Theft
Cyber Threats & Extortion
Crisis Communication Costs
Breach Team management for Reporting Incidents and/or Claims
Start your quote
Questions?
Let's talk.
Jim Singleton
Assistant Vice President | Business Lines