Manage My Insurance
We're here for you. Always.
You never know when you might need insurance information, and you shouldn't have to wait for it when you do. The Manage My Insurance portal is a one-stop-shop for your business and personal insurance needs. It provides 24/7 access to your account so that you can update personal information, request a new certificate of insurance, report a claim and more, anytime.
Log in to Manage My Insurance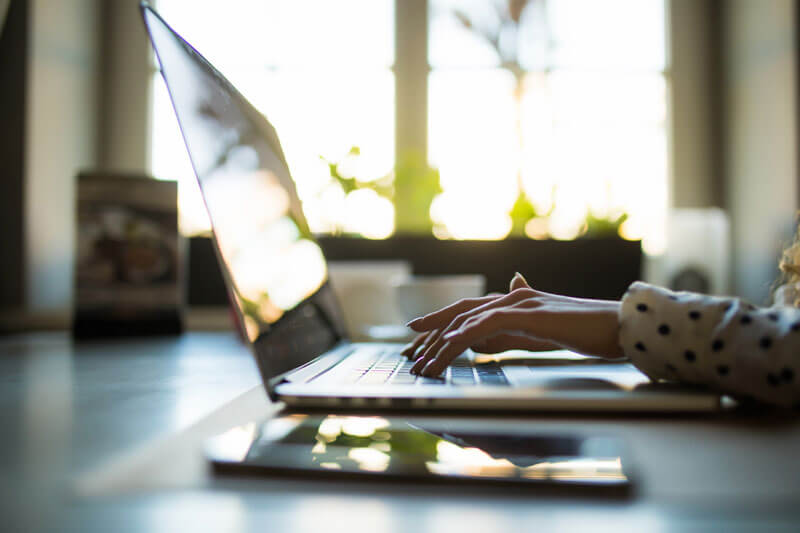 Questions?
There's no such thing as a ridiculous question—especially when it comes to something as important as insurance. If you have questions, reach out to us anytime for personal assistance. That's right—you'll be speaking directly with another human being.
No bots here.
Contact us
Video clip of Jennifer Spinks smiling
Jennifer Spinks, CIC, CISR
Vice President | Retail Operations