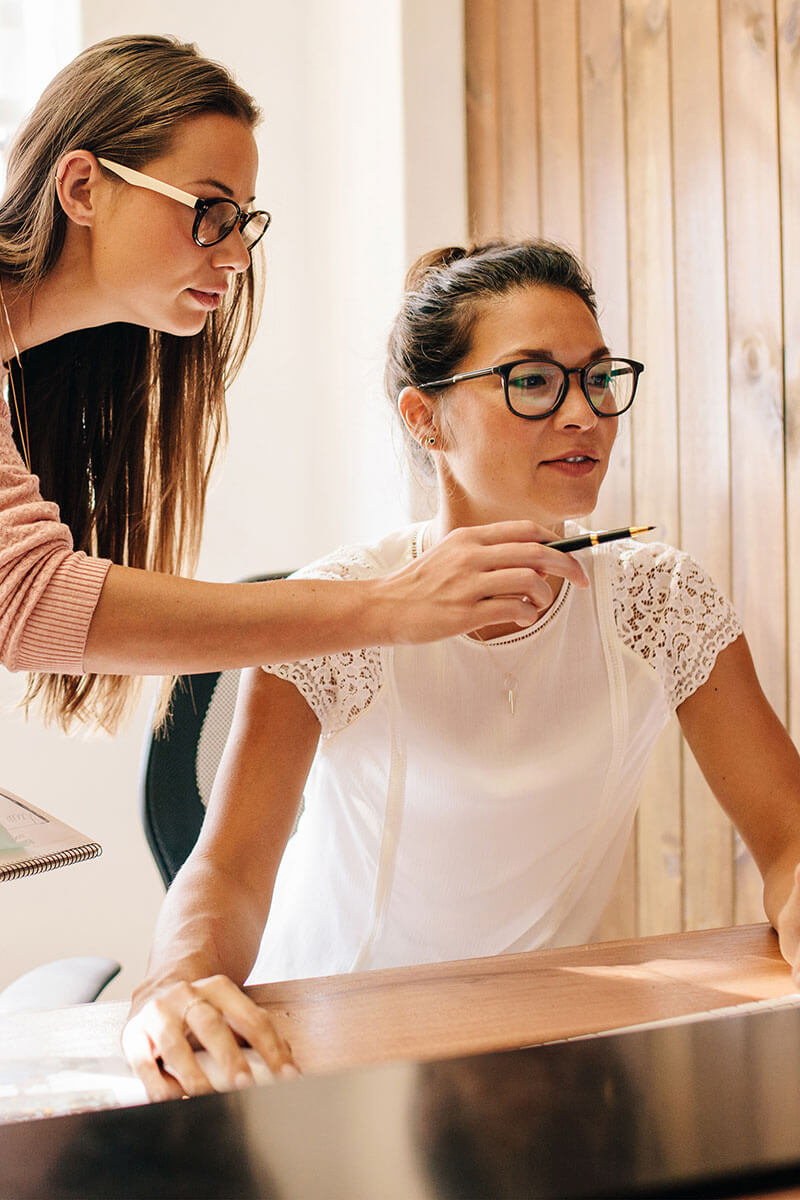 Your employees are the backbone of your organization.
And with the right benefits package, you can help attract, retain and better protect them, too!
Our process is simple—we start with a thorough assessment of your business, work with you to develop the needs and interests of your employees and, with some help from our insurance providers and specialty vendors, provide you with solutions that help lead to happier, healthier team members.
Let's work together to enhance your benefits program.
We offer:
Group & Individual Medical Plans
Group Life Insurance
Dental and Vision
Voluntary Products
Fully/Partially Insured Medical Plans
Self-funded Medical Plans
Long- and Short-Term Disability Plans
Accidental Death and Dismemberment
Online Enrollment Tool
Health Benefit Compliance Tools and Services
Start your quote
Your guide to better benefits.
From your relationship with your broker to the plans being offered to your employees—there's a lot that goes into developing a successful employee benefits program. Let's make sure you're on the right track.
Assess my program
Tried and true.
Anyone can tell you how great they are—but we prefer to let our clients do the talking instead.
I just appreciate them being available, I appreciate them being timely, personable, easy to work with, easy to chat with. And I think the follow through is really important — knowing that I can leave it in their hands and it's going to be resolved.
Jody Brown
Chief Human Resources Officer
YWCA of York
Get a tailored program to better protect your workers.
We have solid partnerships with plenty of insurance providers and specialty vendors, and together, we can craft a program to help address your specific needs. So let's get started.
Questions?
Let's talk.
David Ritter
Vice President | Benefits