Employee Benefits:
Life & Disability
Coverages for tomorrow that let you focus on today
A business' greatest assets are its owners and employees—so while you may be spending most of your time busy with the day-to-day tasks, don't forget to plan for unexpected events that could bring illness or injury to these key individuals and deliver devastating outcomes.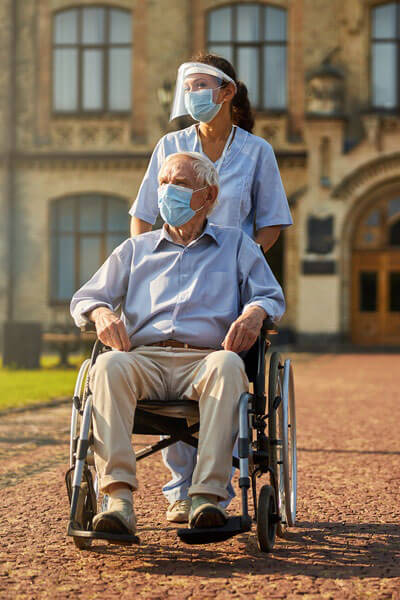 Protection that brings peace-of-mind.
We offer:
Key Employee Life Insurance Plans
Key Man Disability Insurance Plans
Buy/Sell Life and Disability Insurance Plans
Specially Designed Life Plans, Including:

Term
Variable
Universal
Permanent (Whole Life)
Questions?
Let's talk.
David Ritter
Vice President | Benefits