Business Insurance:
Commercial Auto
Complete coverage for the road
Whether you're relying on company owned fleets or using your personal vehicle for day-to-day operations, we're here to provide you with the protection necessary to help you hit the road with confidence. With our team of business specialists on your side, you'll get a listening ear to better understand your auto needs, and coverage options and insights to help keep you and your team safe and on course.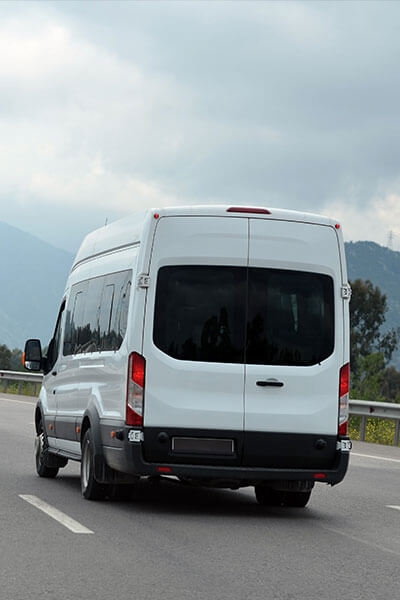 Find commercial vehicle insurance that's right for you.
We offer:
Medical Payments
Hired Car Physical Damage
Drive Other Car
Towing
Rental Reimbursement
Risk Financing Options
Bodily Injury & Property Liability
Uninsured & Underinsured Motorist Liability
Physical Damage
Start your quote
Questions?
Let's talk.
Jim Singleton
Assistant Vice President | Business Lines