Business Insurance Industry:
Manufacturing
Protect your purpose
Property and equipment damage, mishaps resulting in injury, potential product failures—as a manufacturer, you come face-to-face with many different, complex risks on a daily basis. With our experience and resources, we can help you assess and limit these exposures, protect you in the event of a loss and ensure your operations continue to run seamlessly.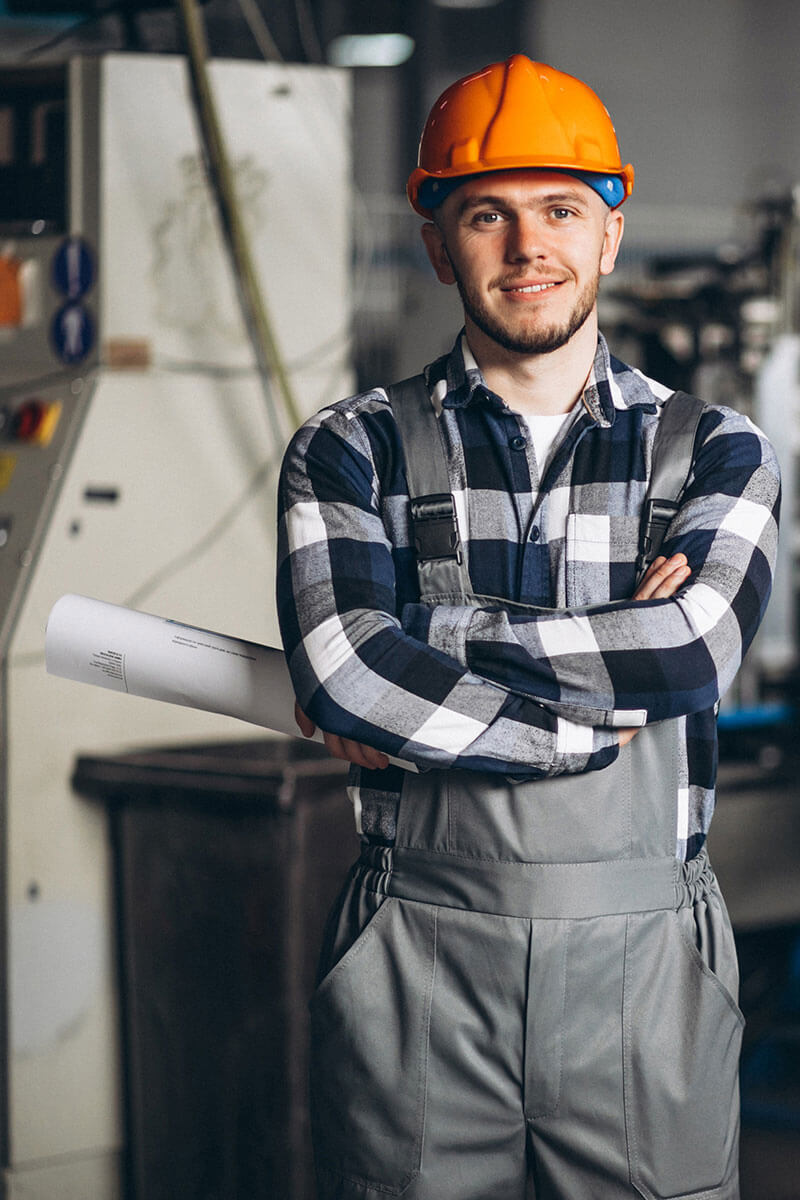 Find insurance that's built for manufacturers.
We offer:
Commercial Property
Inland Marine
General Liability
Automobile
Workers' Compensation
Umbrella/Excess Liability
Crime/Employee Dishonesty
Pollution
Flood & Earthquake
Fiduciary Liability
Kidnap & Ransom
Privacy/Cyber Liability
Surety & Bonding
Product Recall
Business Planning
Risk Management Services
Risk Financing Options
Business Income & Extra Expense
Manufacturers Errors & Omissions
Employment Practices Liability
Directors & Officers/Management Liability
Start your quote
Questions?
Let's talk.
Jeffrey Kile
Sr. Account Executive | Business Insurance