Business Insurance Industry:
Religious Organizations
Protect your mission
Your work positively impacts your community as you lead, inspire and serve—and as you carry out your mission, we'll be there along the way to help you protect it.
We know that not all houses of worship are built the same, so when you partner with TGA, rest assured that you're getting custom insurance coverages, consultations and risk management solutions tailored specifically for the challenges you face. These combined offerings help to better protect you while you work to make a difference in the lives of so many.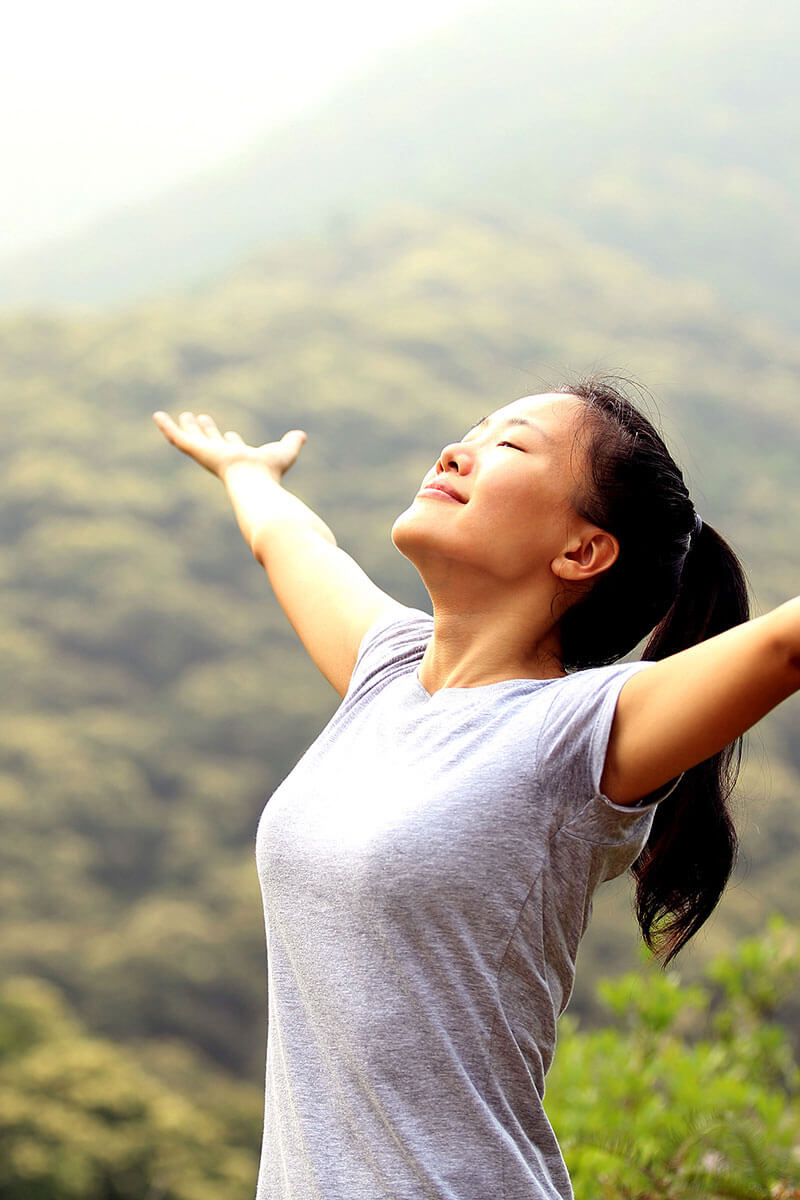 We proudly protect: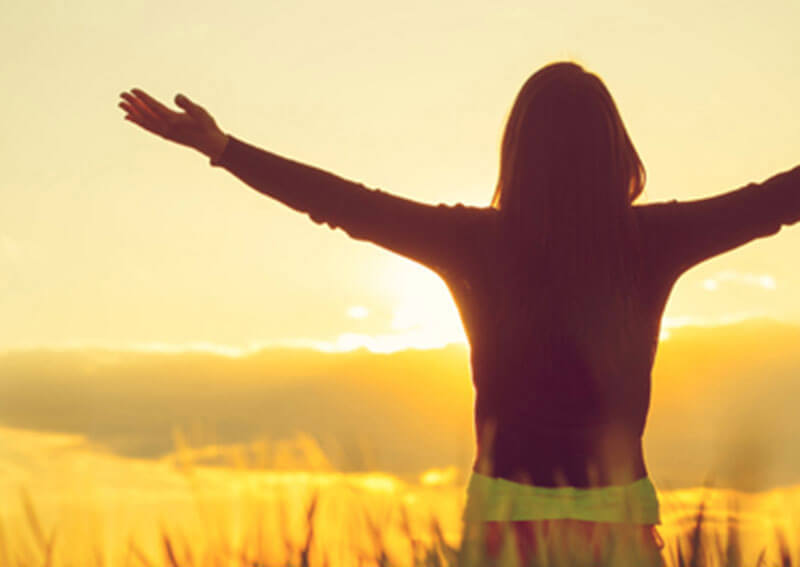 Churches

Synagogues

Mosques

Houses of Worship
Find insurance made specifically for religious organizations.
We offer:
Commercial Property
Inland Marine
General Liability
Pastor Liability
Abuse & Molestation Liability
Automobile
Workers' Compensation
Umbrella/Excess Liability
Crime/Employee Dishonesty
Pollution
Flood & Earthquake
Employment Practices Liability
Fiduciary Liability
Kidnap & Ransom
Privacy/Cyber Liability
Surety & Bonding
Missionary Travel & Accident
Business Planning
Risk Management Services
Risk Financing Options
Professional/Errors & Omissions
Business Income & Extra Expenses
Directors & Officers/Management Liability
Start your quote