Business Insurance Industry:
Construction
Providing you with the right tools for the job
Working in construction opens you up to many different risks, but with the right team of insurance professionals on your side, you'll be able to take on every job with confidence and keep business booming. Whether you are a small and emerging construction company or a larger, already-established one, we can provide you with the tools needed to help you create safer jobsites and better protect you and your crew.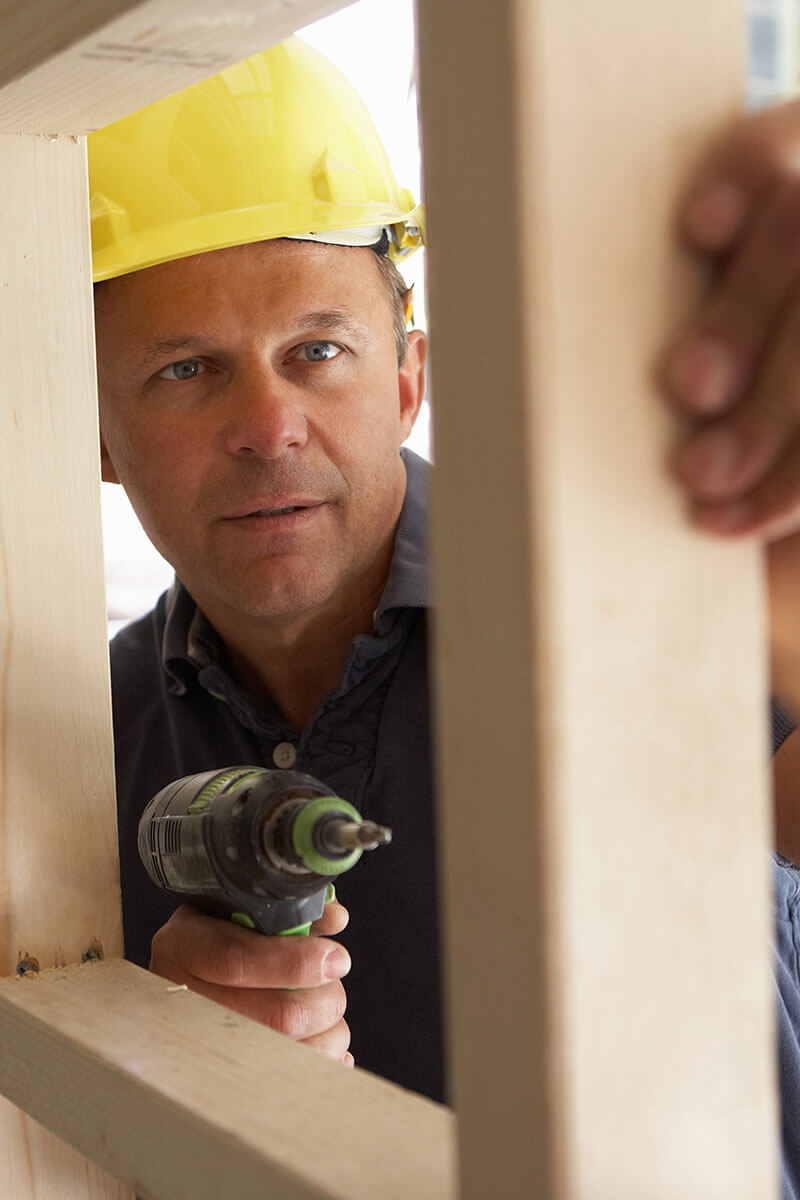 Find comprehensive insurance for construction companies.
We offer:
Commercial Property
Inland Marine
General Liability
Automobile
Workers' Compensation
Umbrella/Excess Liability
Crime/Employee Dishonesty
Pollution
Flood & Earthquake
Fiduciary Liability
Kidnap & Ransom
Privacy/Cyber Liability
Surety & Bonding
Business Planning
Risk Management Services
Risk Financing Options
Employment Practices Liability
Business Income & Extra Expenses
Contractors Professional/Errors & Omissions
Directors & Officers/Management Liability
Start your quote