Business Insurance Industry:
Municipalities & Public Entities
Keep your community thriving
What you do is essential to keeping the places we call home happy, healthy and flourishing—but with this work comes many unique risks that could put a halt to your operations. At TGA, our goal is to provide protection and peace-of-mind to help you take on these day-to-day challenges with more certainty, and keep the services that your community members count on running smoothly.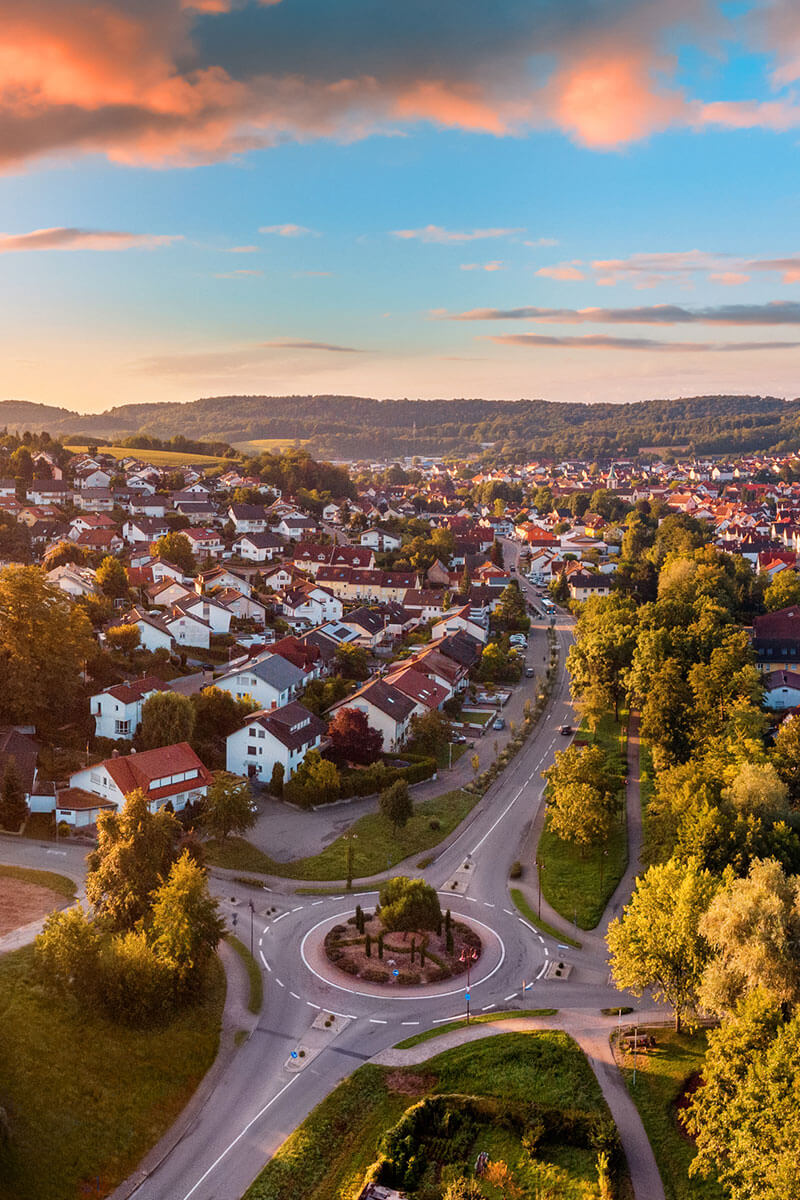 We proudly protect: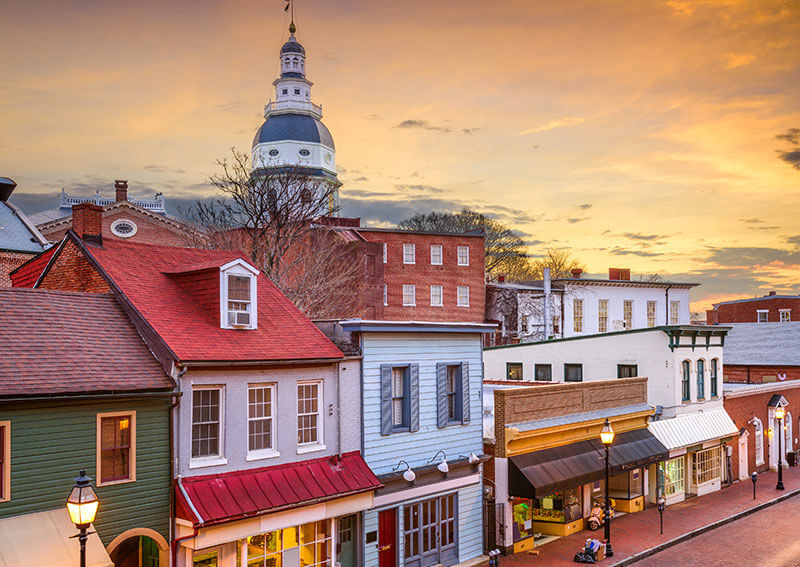 Cities, Towns, Townships, Boroughs & Villages

With & Without Law Enforcement
With & Without Fire Services

Redevelopment Agencies

Improvement Authorities

Parking Authorities

Cemeteries

Libraries

Parks & Recreation
Find customized insurance for municipal and public entities.
We offer:
Commercial Property
Inland Marine
General Liability
Automobile
Workers' Compensation
Umbrella/Excess Liability
Crime/Employee Dishonesty
Pollution
Flood & Earthquake
Fiduciary Liability
Kidnap & Ransom
Privacy/Cyber Liability
Surety & Bonding
Business Planning
Risk Management Services
Risk Financing Options
Law Enforcement Activity Liability
Professional/Errors & Omissions
Business Income & Extra Expenses
Employment Practices Liability
Directors & Officers/Management Liability
Start your quote
Questions?
Let's talk.
Jim Singleton
Assistant Vice President | Business Lines