Business Insurance Industry:
Water Entities
Protection to help keep your services flowing
Water entities face a growing list of challenges in many different forms. Your community depends on the essential services you provide, and you should be able to depend on an insurance agency to provide support in the moments that truly matter — not just when a claim is filed.
At TGA, our mission is to work as an extension of your facility and advocate for you and your team at all times. We're here to learn more about your goals and needs, provide you with the proper protection to help meet them and offer risk management solutions to boost safety and efficiency.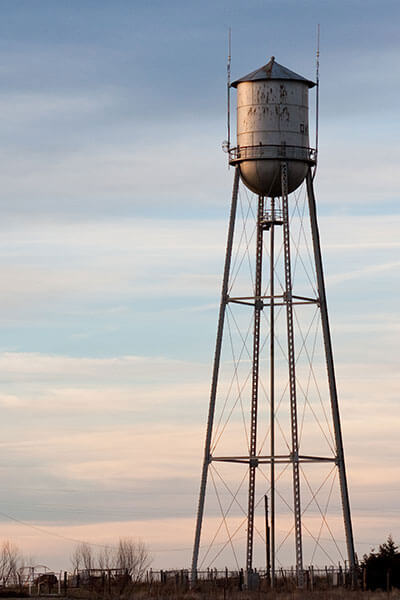 We proudly protect: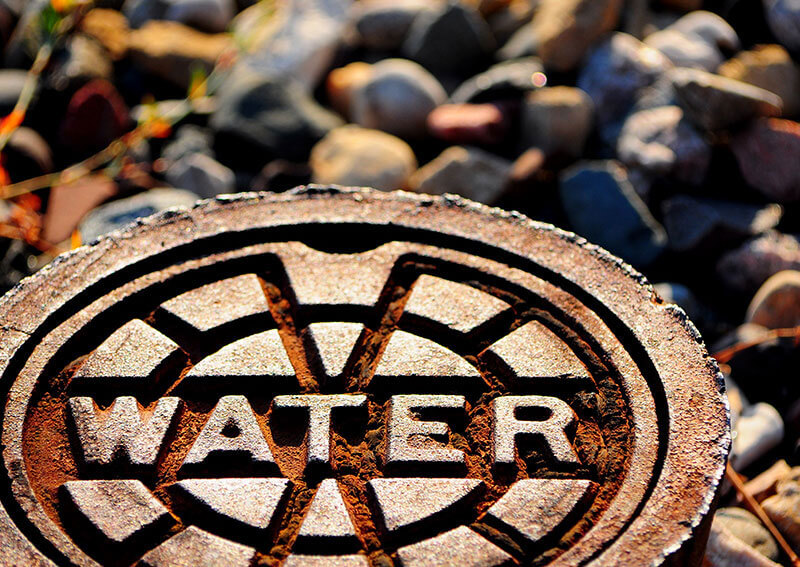 Water Districts

Sewer Authorities

Reclamation Facilities

Irrigation Districts
Find insurance crafted specifically for water entities.
We offer:
Commercial Property
Inland Marine
General Liability
Failure to Supply
Automobile
Workers' Compensation
Umbrella/Excess Liability
Crime/Employee Dishonesty
Pollution
Flood & Earthquake
Employment Practices Liability
Fiduciary Liability
Kidnap & Ransom
Privacy/Cyber Liability
Surety & Bonding
Business Planning
Risk Management Services
Risk Financing Options
Water Testing Errors & Omissions
Business Income & Extra Expenses
Directors & Officers/Management Liability
Start your quote
Questions?
Let's talk.
Jim Singleton
Assistant Vice President | Business Lines