Business Insurance:
Property & General Liability
Protect your company and the people you serve
No matter the size of your business, it faces unique property and liability risks that could greatly impact operations, customers and revenue. You've worked hard to get to where you are now, so let's help keep your business thriving with protection that addresses applicable hazards, and guidance from experienced specialists who are determined to help you boost safety and efficiency.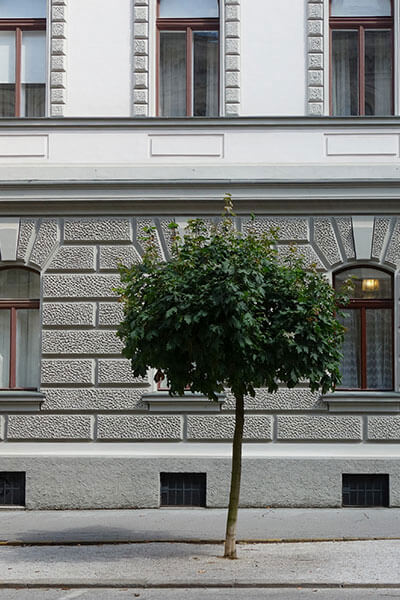 Keep the workday running smoothly.
We offer:
Commercial Property
Inland Marine
General Liability
Workers' Compensation
Umbrella/Excess Liability
Crime/Employee Dishonesty
Pollution
Flood & Earthquake
Employment Practices Liability
Fiduciary Liability
Kidnap & Ransom
Privacy/Cyber Liability
Surety & Bonding
Business Planning
Risk Management Services
Risk Financing Options
Business Income & Extra Expense
Professional/Errors & Omissions
Directors & Officers/Management Liability
Start your quote
Questions?
Let's talk.
Jim Singleton
Assistant Vice President | Business Lines