Business Insurance Industry:
Schools & Universities
Keep the school day running smoothly
We understand that a lot can happen on any given day, so to help better protect you, your students and staff, we strive to provide custom coverage and support that's no short of grade A material.
At TGA, we work closely with our extensive list of carrier partners to help ensure you're fully protected against your school's exposures, while also doing the homework to fully understand your unique risks and help you prepare for, prevent and overcome them.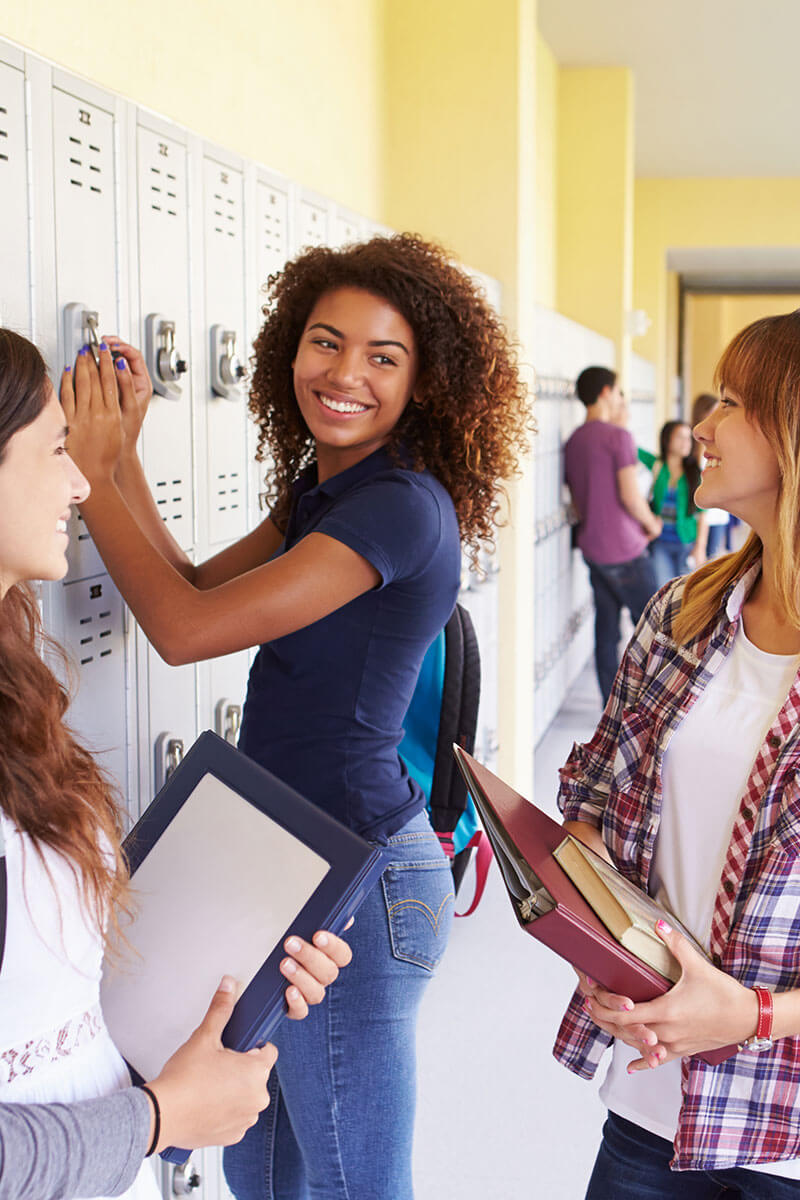 Find comprehensive insurance designed for educational institutions.
We offer:
Commercial Property
Inland Marine
General Liability
Automobile
Workers' Compensation
Umbrella/Excess Liability
Crime/Employee Dishonesty
Pollution
Flood & Earthquake
Employment Practices Liability
Fiduciary Liability
Surety & Bonding
Educators Professional Liability
Student Accident
Business Planning
Abuse & Molestation Liability
Kidnap & Ransom
Privacy/Cyber Liability
Risk Management Services
Risk Financing Options
Business Income & Extra Expenses
Trustees and School Leaders Liability
Start your quote
Questions?
Let's talk.
Jim Singleton
Assistant Vice President | Business Lines