Business Insurance Industry:
Property Owners
Peace-of-mind for your property
Not all property exposures are the same! At TGA, we'll take the time to inspect your properties, provide valuation consultations and offer the necessary risk management resources to help minimize your unique risks. In the event of a loss, you can count on us to be there when it matters to help rebuild your prized possession and make things whole again.
We proudly protect: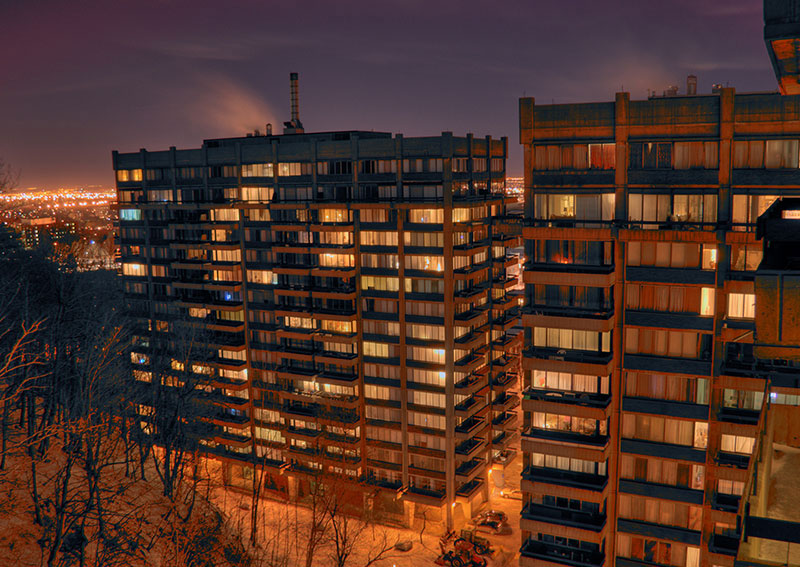 Commercial & Industrial

Office & Retail

Strip Centers

Indoor & Outdoor Malls

Apartments

Townhomes

Commercial & Residential Condominiums

Hotels & Motels

Warehouse & Storage Facilities
Find insurance protection designed for your apartments&condominiums.
We offer:
Commercial Property
Inland Marine
General Liability
Automobile
Workers' Compensation
Umbrella/Excess Liability
Crime/Employee Dishonesty
Pollution
Flood&Earthquake
Fiduciary Liability
Kidnap & Ransom
Privacy/Cyber Liability
Surety & Bonding
Business Planning
Risk Management Services
Risk Financing Options
Business Income&Extra Expense
Property Managers Errors & Omissions
Employment Practices Liability
Directors&Officers/Management Liability
Start your quote
Questions?
Let's talk.
Jim Singleton
Assistant Vice President | Business Lines