Personal Insurance:
Excess Excess & Umbrella
Add an extra layer of protection
Umbrella vs. excess. What's the difference? While umbrella and excess insurance policies both offer higher limits for extra protection, each serves its own purpose. Excess liability provides higher liability limits for your underlying policies, while umbrella insurance offers expanded protection to cover losses outside of your initial policy.
What makes the most sense for you? Let's work together to figure it out.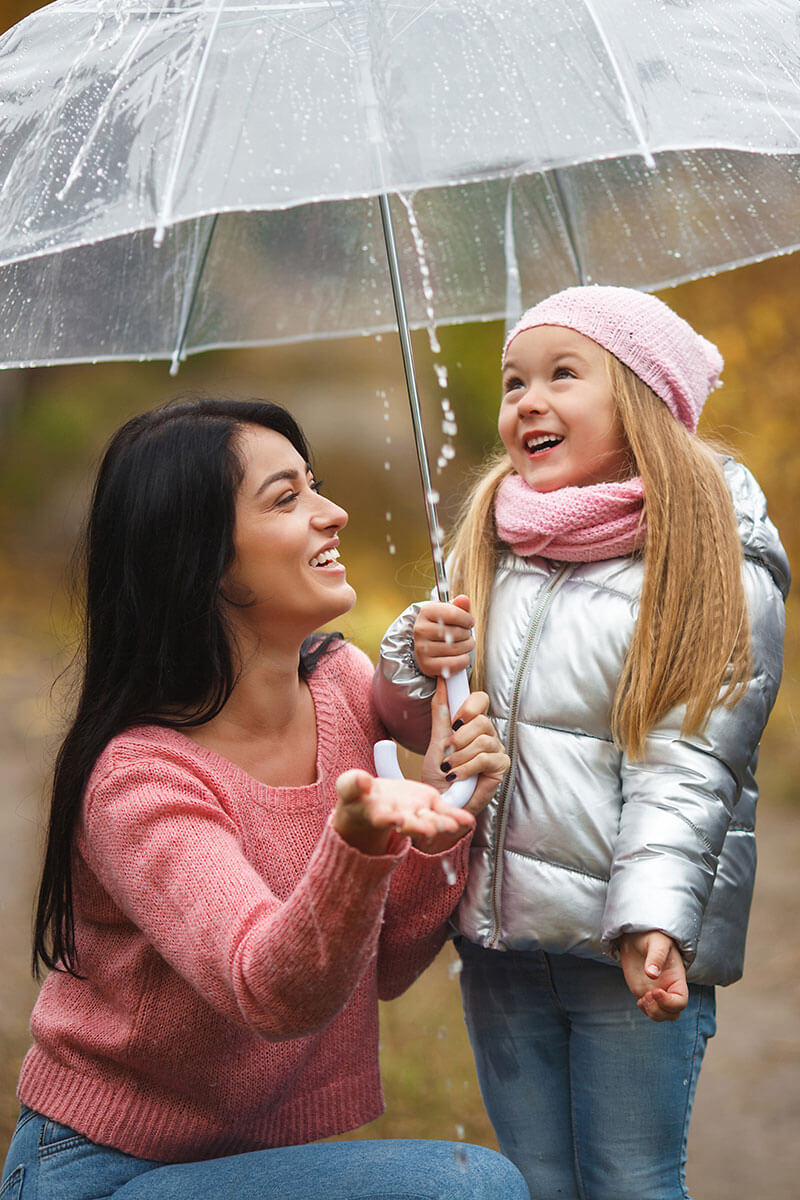 Peace-of-mind that goes above and beyond.
We offer:
Umbrella Limits at $1,000.000 and More
Excess Limits at $1,000,000 and More
Start your quote
Questions?
Helen Dengler
Manager | Personal Lines