Personal Insurance:
Home & Renters
Find coverage for your safe haven and prized possessions
Weather hazards, crime-related incidents, aging infrastructure — every home comes with its fair share of unique risks — but a properly-structured insurance policy can bring you peace-of-mind when facing the unexpected.
There's no place like home, so whether you're owning or renting, our experienced insurance advisors are here to get a sense of your needs, educate you on commonly-overlooked exposures and offer customized solutions to help add a layer of security to your property (and your wallet).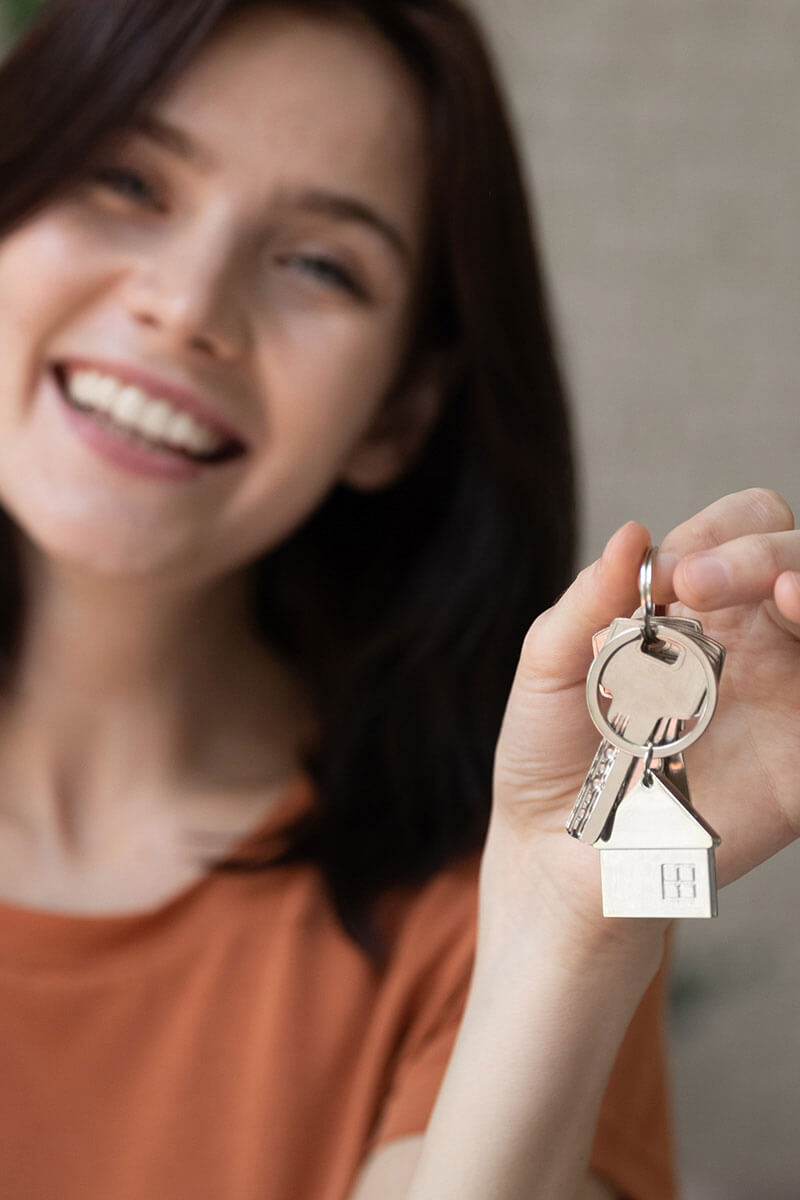 Properly protect one of your most valuable assets.
We offer:
Homeowners Insurance
Renters
Condos & Townhouses
Rental or Vacation Properties
Personal Articles Insurance
Wind Damage Insurance
Earthquake & Flood Insurance
Questions?
Let's talk.
Helen Dengler
Manager | Personal Lines