Personal Insurance:
Life & Health
Plan for the future
Life's twists and turns can make planning for the future a bit confusing, but with the right advisor, you'll be able to navigate accordingly. With TGA, you'll get a specialist who fully understands the numerous life and health options available to you, who can easily explain them so you know exactly what you're getting and who will work to build a program to help ensure the future is secured for you and your loved ones.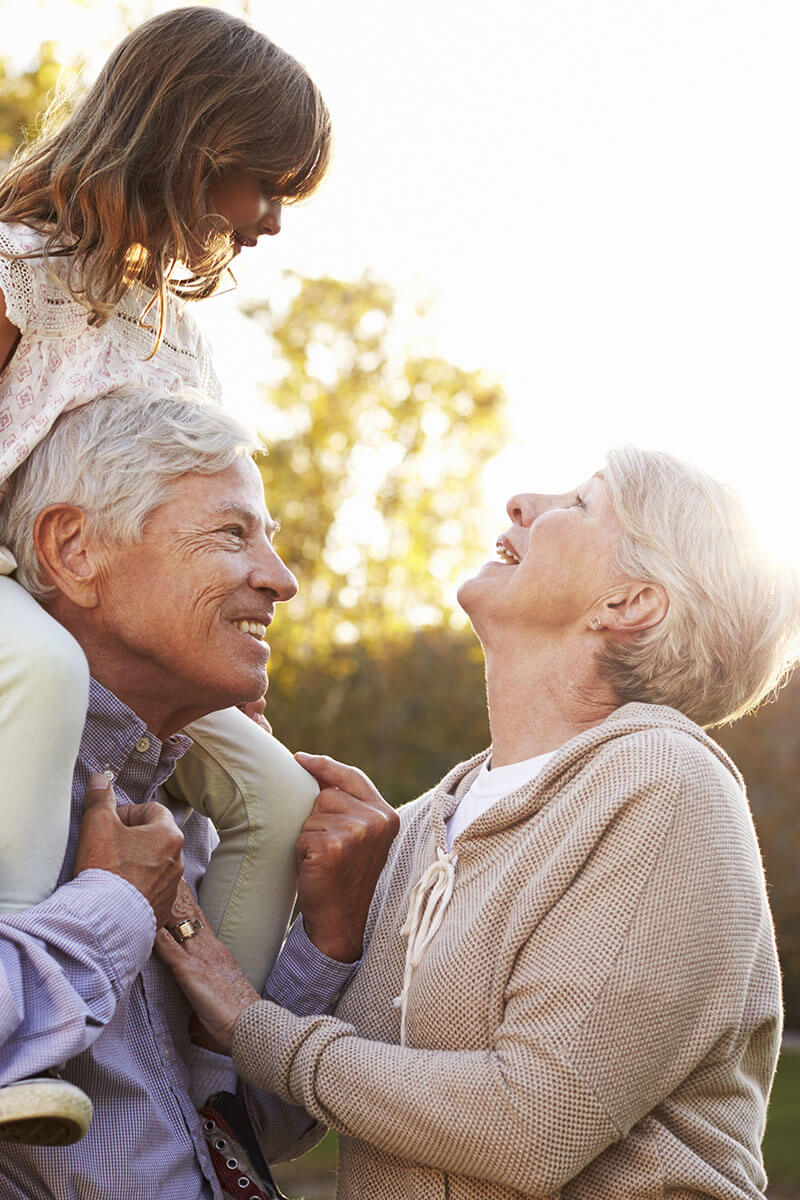 From short-term to long-term options, we provide security to meet your needs and budget.
We offer:
Long-Term Care Protection
Medicare Supplemental Coverage
Life Insurance

Whole Life (Permanent Coverage)
Term
Universal
Variable

Annuities
Start the quoting process
Animated photo of David Ritter
Questions?
Let's talk.
David Ritter
Vice President | Benefits