Personal Insurance:
Private Disability
Protection that works when you can't
Accidents and illnesses happen—and if you suddenly can't work because of one, how will you make up for the lost income? While employers may offer some form of disability insurance to their team members—and workers' compensation benefits could help if you were injured on the job—in many cases, traditional coverage just isn't enough to meet financial needs.
Let's work to close the gaps in income resulting from an unexpected accident or illness. With a private disability policy from TGA, you'll get coverage designed to help protect your future and bring peace-of-mind during your recovery.
Start your quote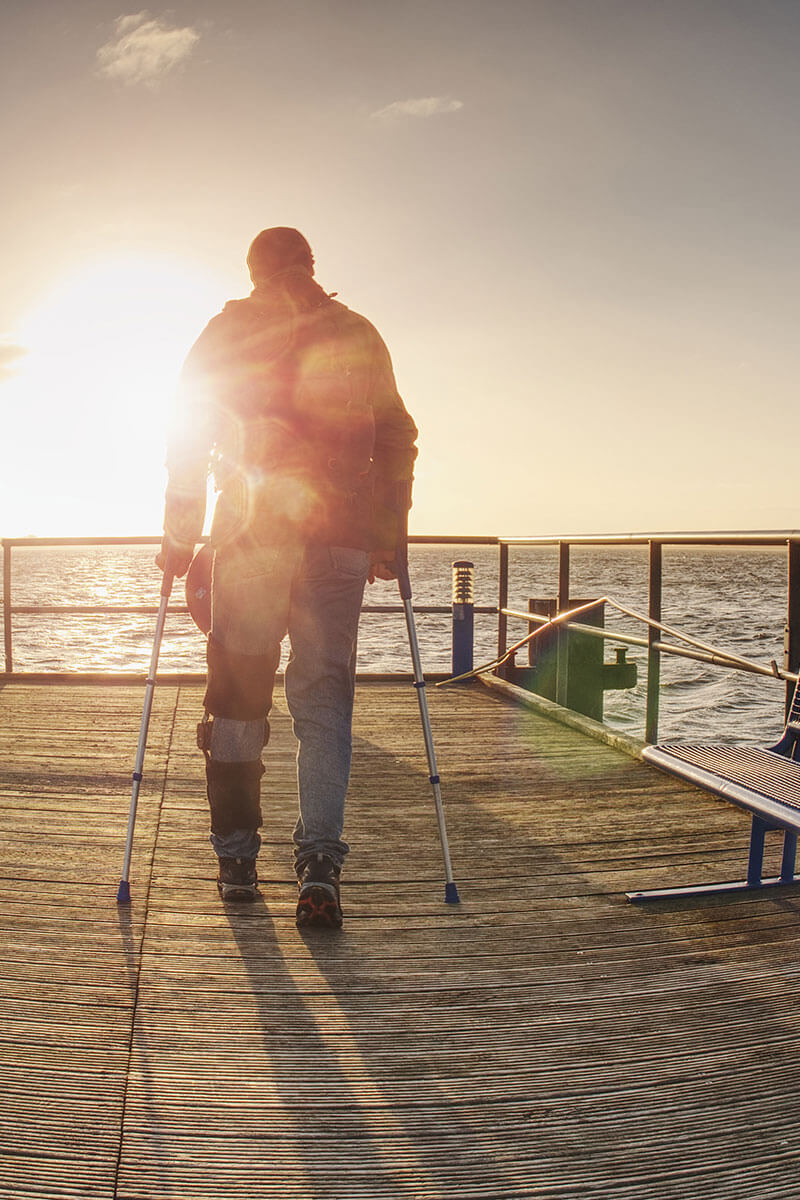 Questions?
Let's talk.
David Ritter
Vice President | Benefits