Personal Insurance:
Recreational Vehicles
Embrace the great outdoors
Your recreational vehicles are memory makers—and our job is to help make sure that every adventure you take, whether on the open road, over water or on a winding trail, is fully protected so you can focus on enjoying it.
With guidance from our insurance advisors, we can help you find the appropriate coverage to bring you peace-of-mind and keep the good times rolling.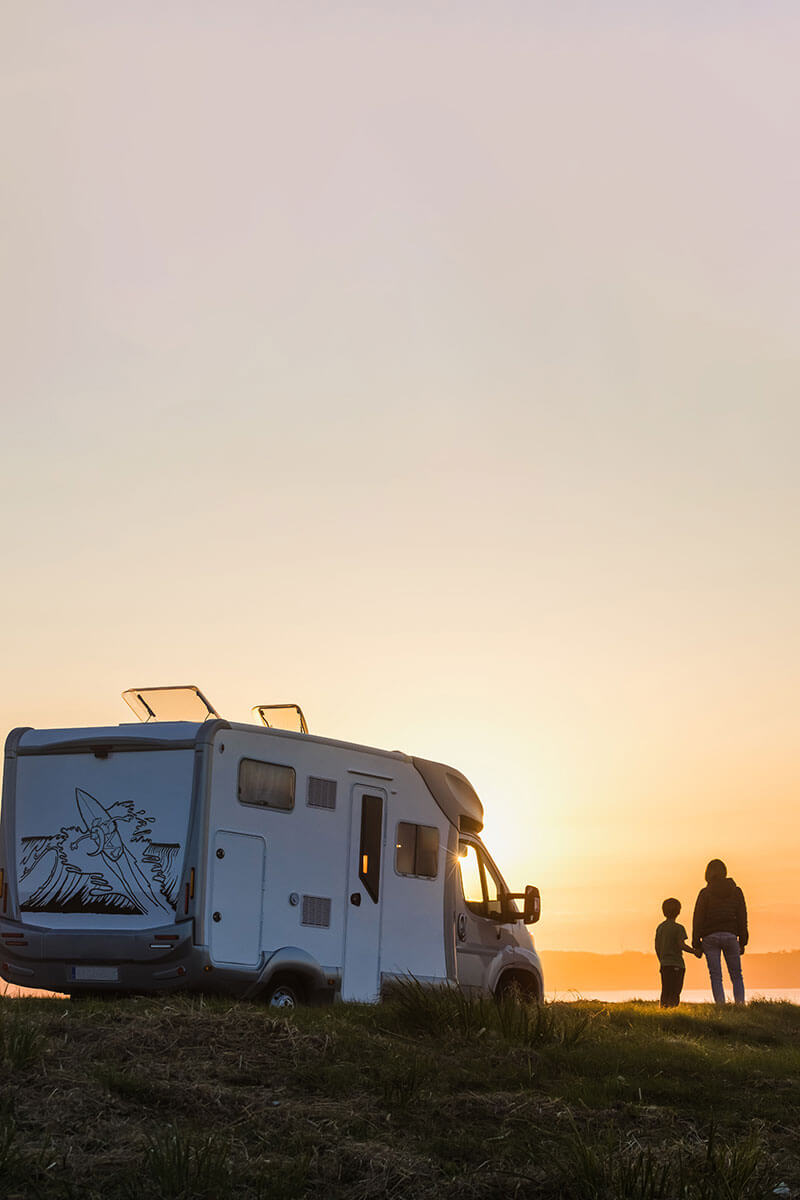 From no wheels to four,
we protect: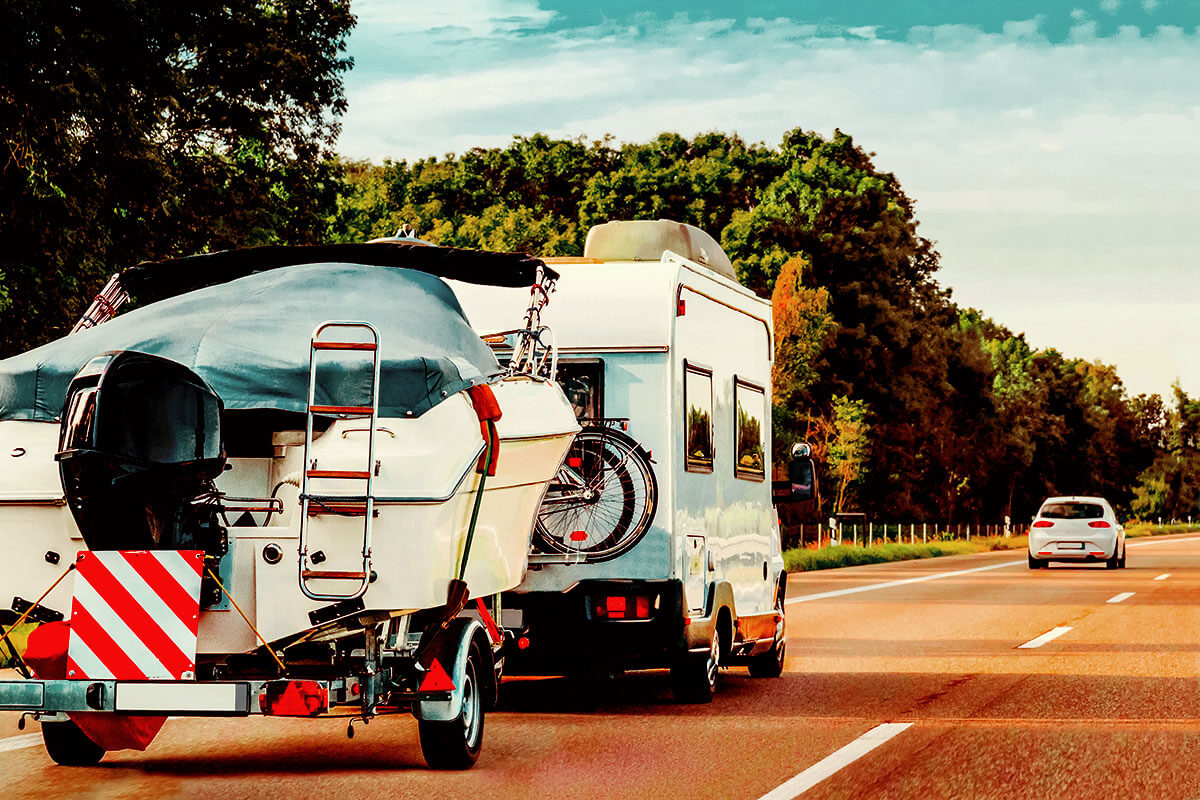 Snowmobiles

ATVs (Off-Road Vehicles)

Personal Watercrafts

RVs (Motorhomes)

Travel Trailers
We offer:
Auto Liability
Hull Coverage
Medical Payments
Rental Reimbursements
Towing
Glass
Uninsured/Underinsured Motorists
Physical Damage

Comprehensive & Collision
Start your quote
Animated photo of Helen Dengler
Questions?
Let's talk.
Helen Dengler
Manager | Personal Lines