Personal Insurance:
Travel
Protect your next adventure
Whether you're traveling for business or pleasure, do it worry-free knowing you're covered with an insurance plan that kicks in when your trip doesn't go as planned.
Through Travel Guard, one of the industry's leading providers of travel insurance plans, we can offer you coverage for cancellations, interruptions and delays, emergency medical and health expenses, lost baggage and more!
Every Travel Guard insurance plan also includes our 24-hour, 911 travel emergency service for emergency medical assistance, last-minute or emergency travel and flight changes, lost luggage tracking and pre-trip travel advice.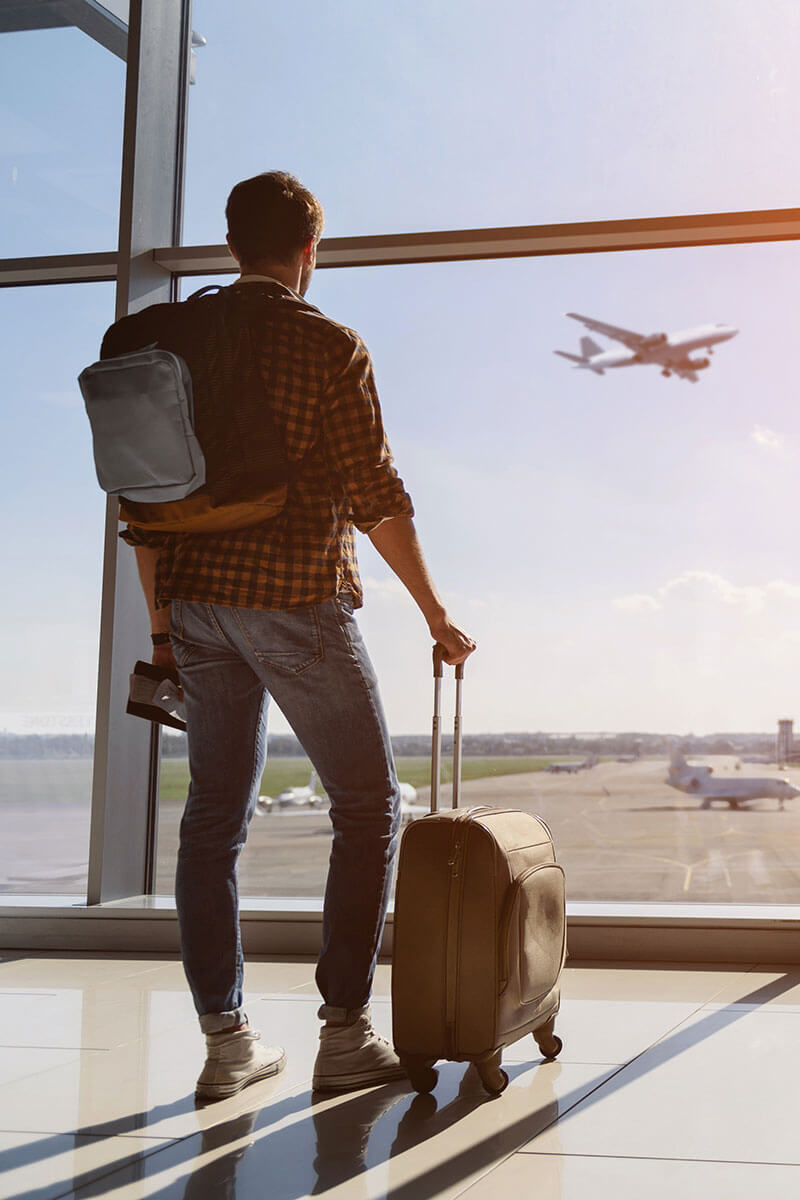 Questions?
Let's talk.
Helen Dengler
Manager | Personal Lines